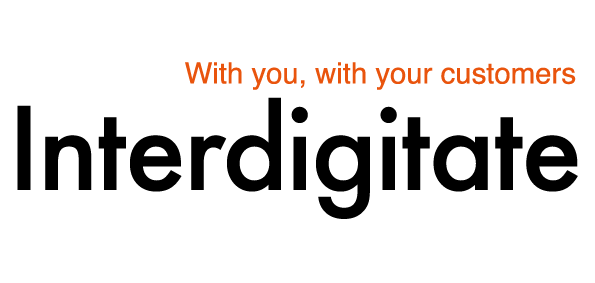 Create the
insight you need
to see the way forward.
We can help you find meaning in and increase your understanding of a situation,
offering a deeper insight into the major mechanics related to your organisation.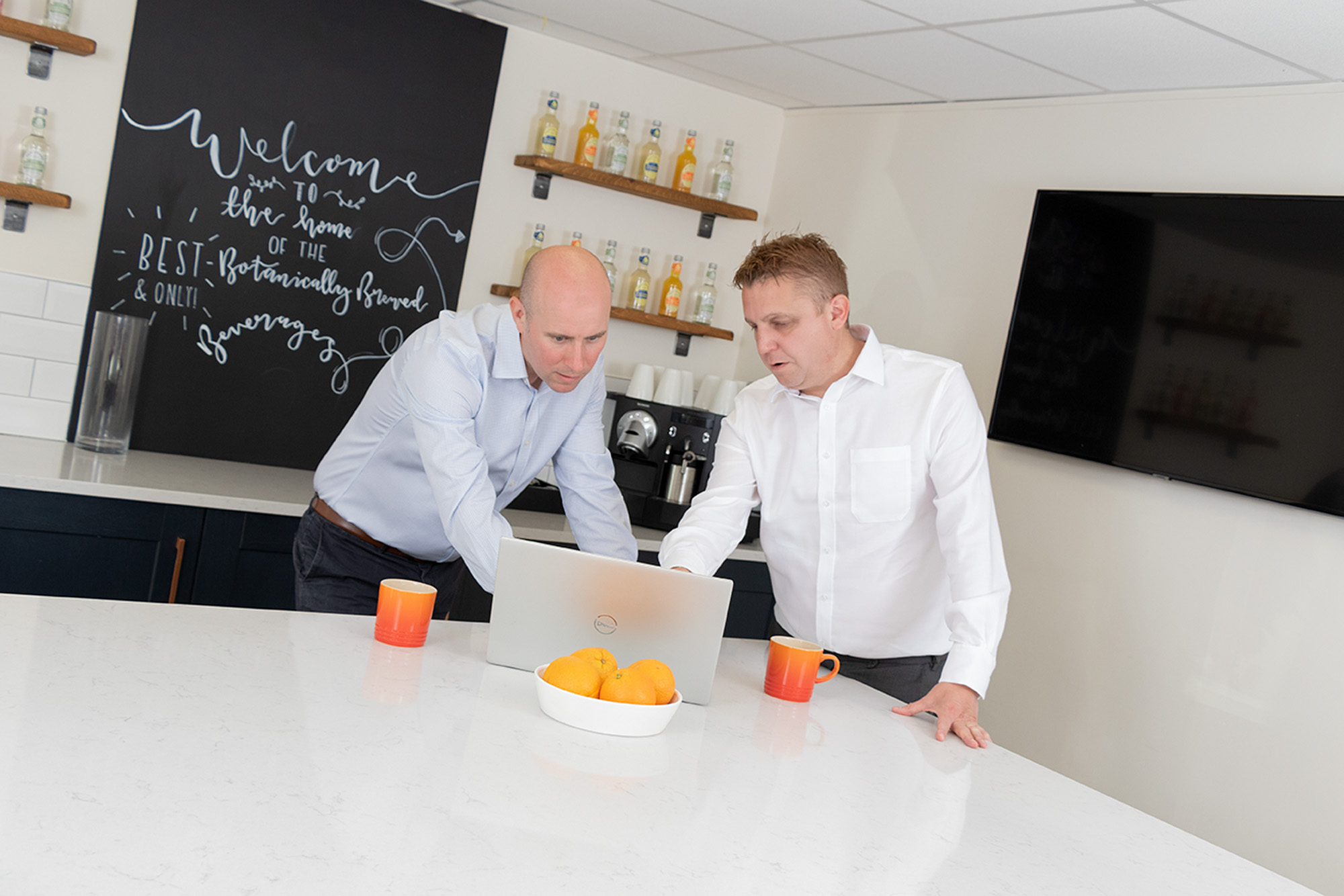 DATA STORIES AND REPORTING SUPPORT
Discover the reality behind the numbers – what does your data tell you? We can help you tell the stories your business needs to hear, report success, develop opportunities and make the case for key business decisions.
MEASURE TO IMPROVE PLANS
We work with you to understand what you need to succeed. Developing plans to measure and monitor, you can care for your business and your people based on what we can help you see.
OPERATIONAL/STAFF SURVEYS
Whether it's skills, morale or a desire to find out what and how you can do better, our effective survey techniques help you get to the point.
Achieve excellence with our independent assessment and feedback programme, tailoring your messaging to every audience from board to front line.
STAFF INTERVIEWS AND DISCOVERY
Our structured web surveys are infinitely useful, but discovery sessions provide next level insight to find out what your staff really want to say. Short targeted, themed discussions allow staff to share their experiences of life in your business which converts into meaningful feedback.