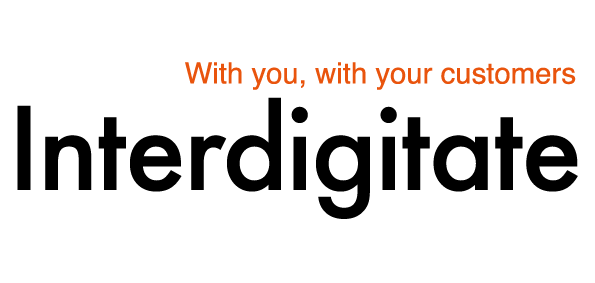 Create outstanding
customer experiences
through credible
operational solutions.
It doesn't matter how good your product is, if the customer service reality doesn't match the rhetoric or if something in your operation lets you down, you are going to need to work twice as hard as you ever planned to. We can fix that.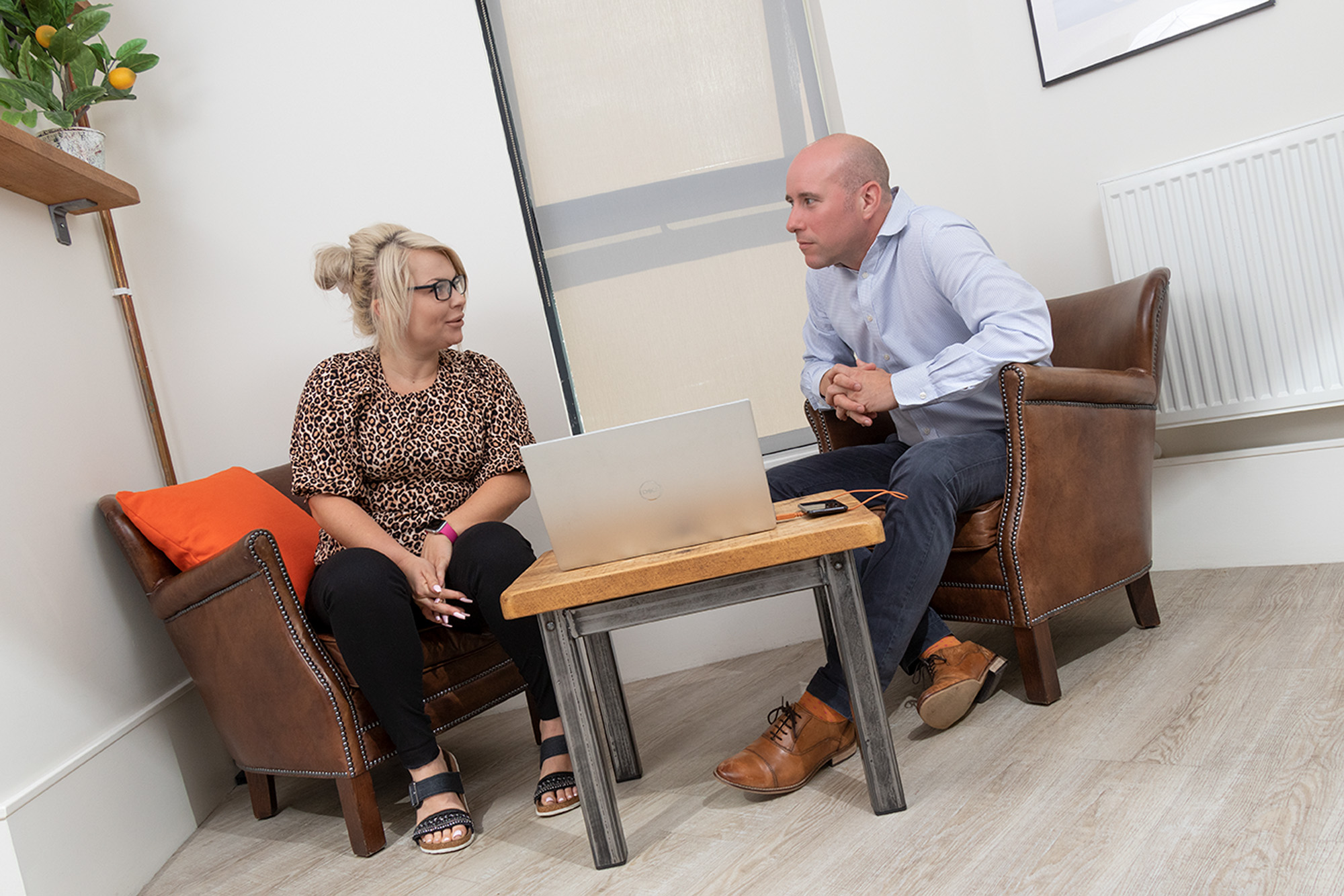 Customer journey
transformation
CUSTOMER EXPERIENCE DESIGN
Are you truly led by the customer experience you need to create?
Or is your operational drive dictating how it has to be?
There is no such thing as customer service at any cost, so we help you find, design and deliver the balance that your business needs to succeed.
QUALITY MONITORING AND MANAGEMENT FRAMEWORKS
Measure the customer experience you want to create and discover the front line reality. We will:
source and build online quality monitoring frameworks

train your team to understand 'good'

give consistent, considered and targeted feedback

provide visibility as

motivation and quality grows.
UPSKILLING CUSTOMER SERVICE TEAMS
Wherever your teams are, we can be there, delivering live, real-time coaching to support service, sales and brand journeys.
Whether it's reinforcing your values, supporting a specific campaign or pure customer service training, we will deliver final mile coaching tailored to the needs of your business.