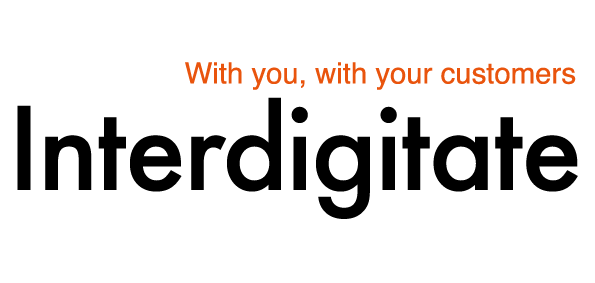 Let's look at what
your customers need,
and transform your
operation together.
We work with your team to understand what you do, looking at the symptoms of your current situation and develop an action plan to make the transformation happen. We make sure you have the right resources in the right place to respond to demand.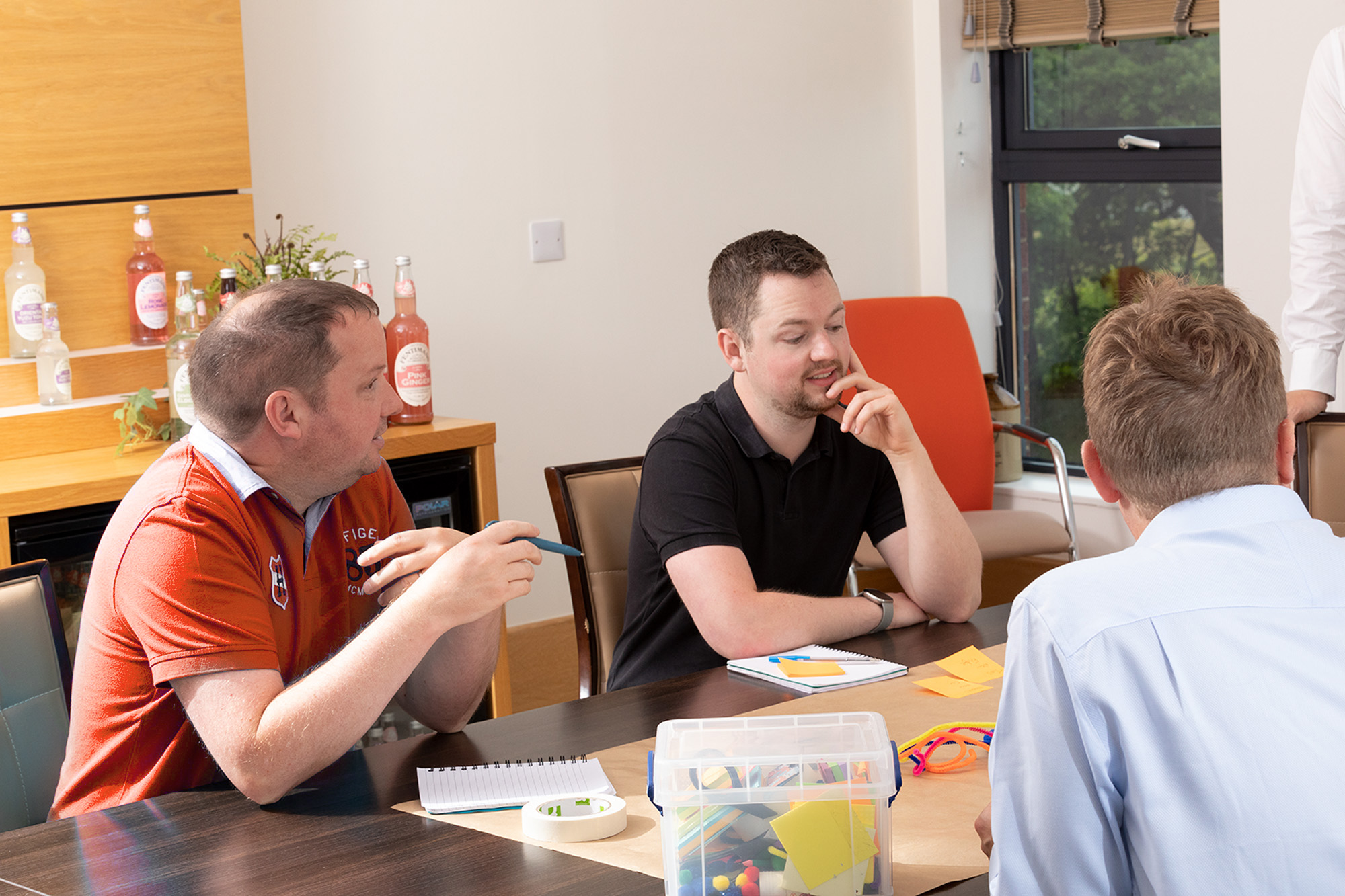 Operational
ways of working
TARGET OPERATING MODELS - DESIGN & DEPLOY
Sometimes it's just time for a change, whether that's a tweak or a whole new way of working.
So, let's look at your customer needs, operational data, the technical opportunity and your people. We can work together to design, test and deploy 'better'.
SERVICE CENTRALISATION
When you've grown, merged or evolved organically over time and now recognise that things aren't as effective as they should be.
Centralisation is about bringing people and services together in a physical location or via technology to encourage one team, one approach, and ultimately better customer service.
DEMAND, CAPACITY PLANNING AND MANAGEMENT
Measure it, see it, plan for it, respond to it.
Remove the fog of what you think you need and create a considered and costed future.
Use data-driven decision making to create robust service solutions.
OMNI-CHANNEL DESIGN AND OPTIMISATION
Are you drowning in a sea of technology, not sure what to use or how to get the most out of it? Not sure where to even start? We can help you understand the art of the possible. 
Create channel access strategies, get the best out of your people, build realistic service solutions and become operationally resilient.
PROCESS IMPROVEMENT
We create process maps, but the value lies in the way you get there. From strategic planning to detailed end-to-end customer journey mapping, we facilitate it all in a way that naturally leads to continuous improvement.
CHANGE MANAGEMENT
Change is life's only constant! Doing it well sometimes means a little extra support.
Involve your people, use your data, design together, test and tweak, make it stick.
ORGANISATIONAL DESIGN
Create the team you need to deliver excellence. Identify and coach your current and future stars. Become the organisation your customers need you to be.
LEADERSHIP DEVELOPMENT
Coaching for continuous improvement is an integral part of all that we do, but sometimes leaders need a little more targeted support. 
Our approach is based on being a trusted, independent, challenging and supportive partner. We help your team to move themselves, their staff and the business forward.