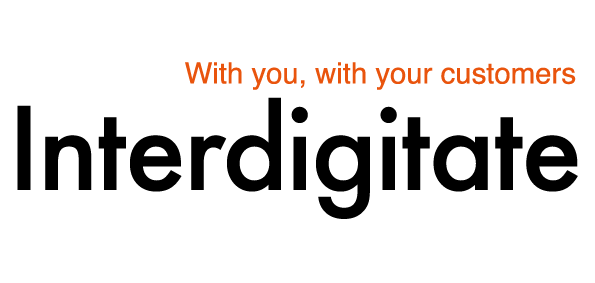 Whoever, wherever your
customers are, we can help.
Whether you're private or public sector, NHS or a charity, we can help you enhance customer service quality, make process improvements and deliver operational efficiency.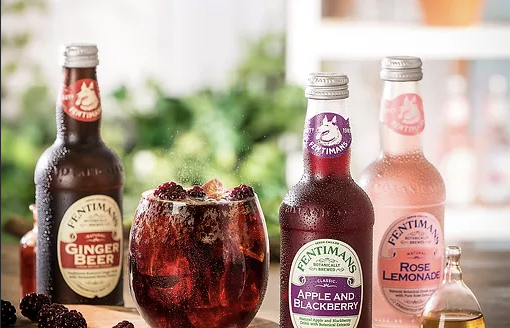 Interdigitate were proud to be trusted to lead one of Fentimans' most prestigious projects when we were asked to help source and project manage a CRM SaaS application that was fit for the future. At a time when Covid-19's impact was being felt in unimaginable ways, it became a sleeves-rolled-up delivery that included specification design, developer partnership working, testing and deployment.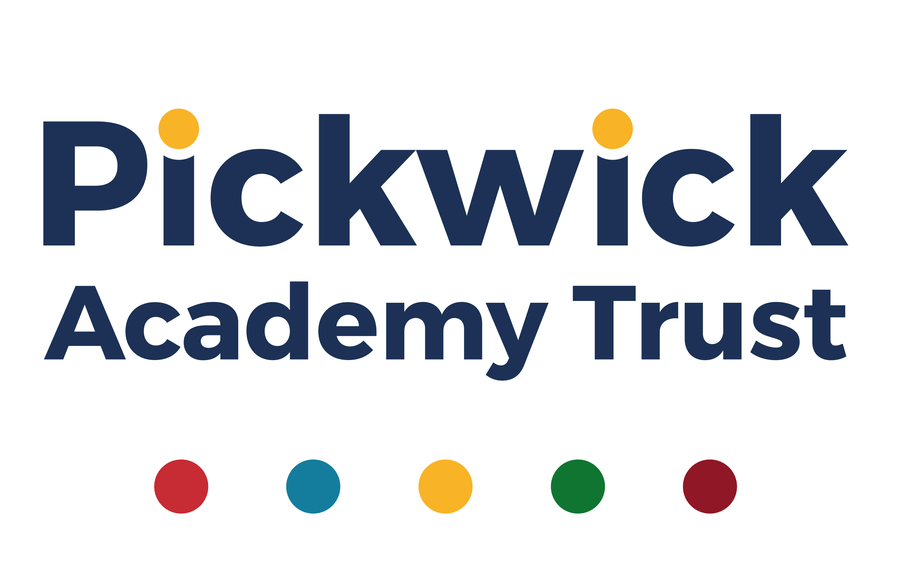 Interdigitate helped Pickwick Academy Trust bring their research vision to life and deliver an affordable survey that was meaningful for each school and employee in the Trust.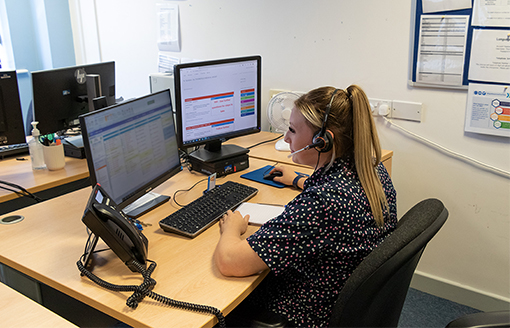 Interdigitate supported a move from spreadsheet navigation to a web-based Navigation Tool which allows users to search over 275 healthcare conditions, defined by clinical teams, and agree appropriate pathways with the patient which reflect the Thornfield operation. Receptionists can now easily find a condition and the right pathway for the patient using the Tool's search functionality.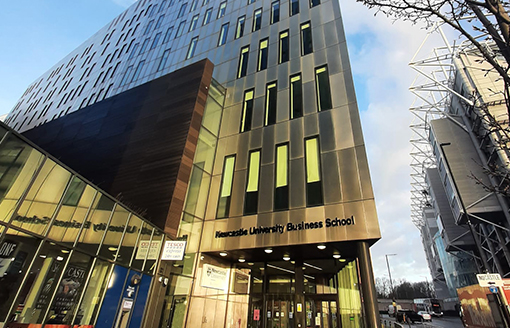 The Newcastle University Business School asked Interdigitate to support the development of their current MBA student cohort.