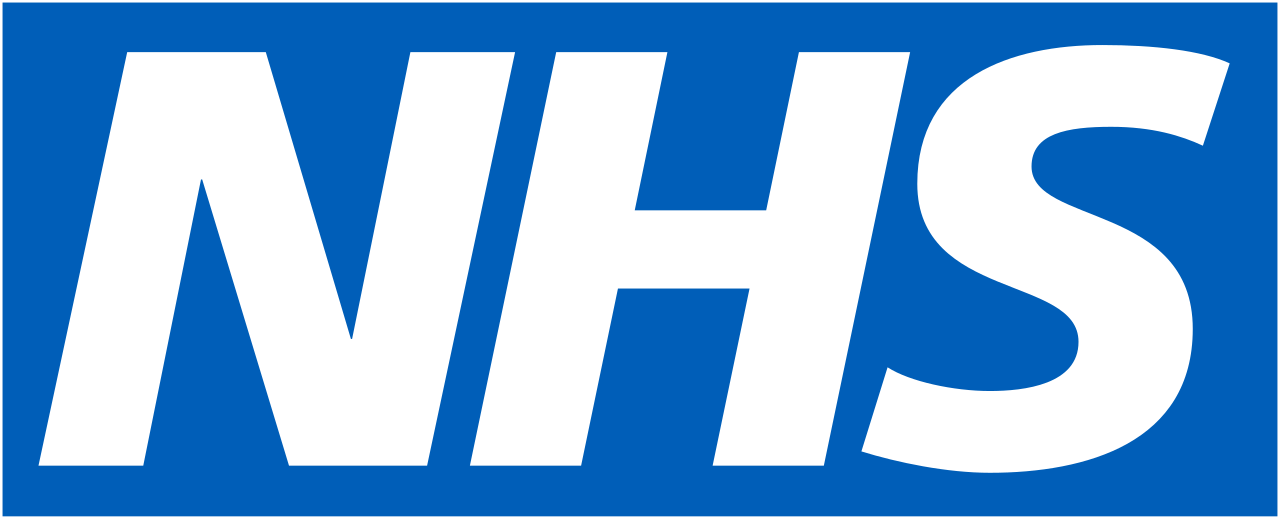 Case Study.  Introducing the Sentiers Navigation Tool to Thornfield Medical Group.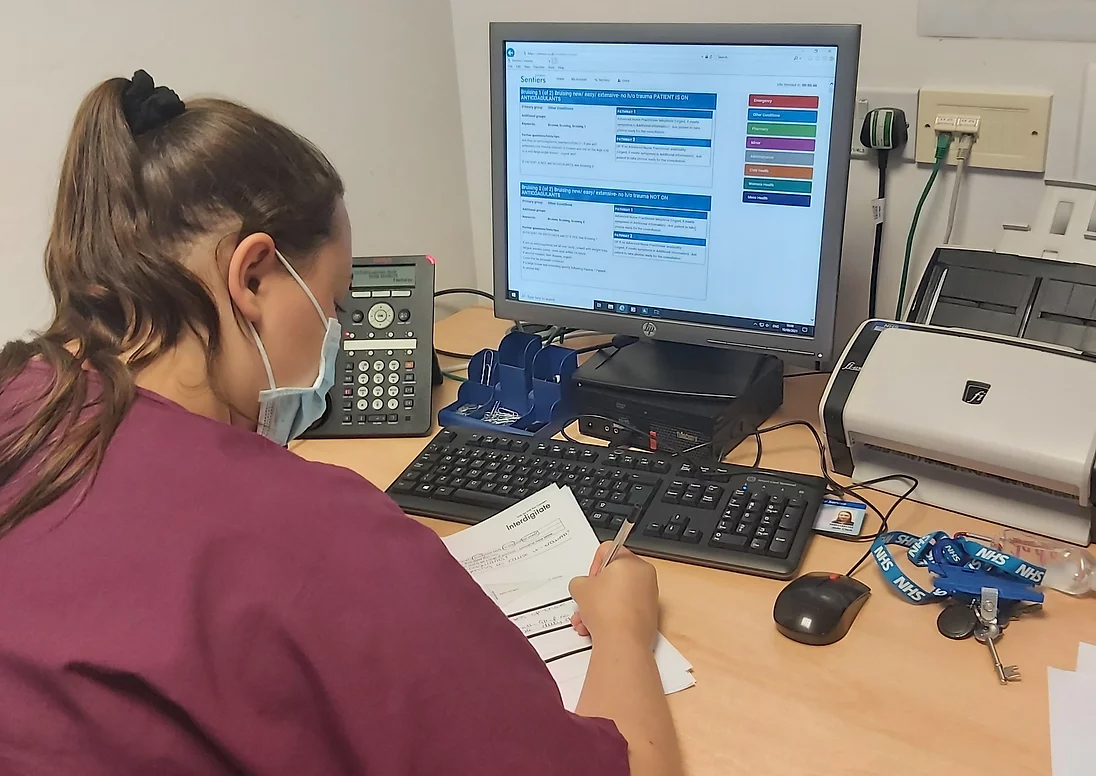 The Team
Thornfield Medical Group (Thornfield) is a two-site Practice based in the East of Newcastle upon Tyne, with a patient cohort of c.20,000.  The 18-strong reception team supports a network of GPs, clinical pharmacists, social prescribers, ANPs, midwifes, counsellors and physiotherapists.
 Interdigitate are a customer service consultancy based in the North East of England, who support private and public sector organisations with operational change and efficiency, including Primary Care customers in Northumberland, Newcastle, Greater Manchester and Devon.
The Challenge
The Thornfield reception team have been making use of navigation techniques for a couple of years, asking patients to explain a little more about their healthcare needs, so that they can signpost them to the correct service.  They were using an Excel spreadsheet for this – a simple list of conditions aligned to a defined set of pathways.  As demand increased and the pandemic created a context of ever-changing advice, the spreadsheet began to become cumbersome and difficult to use, especially when demand and pressure levels were high.  Thornfield now needed a new approach, that was agile and easy to use whilst still enabling them to keep control of their patient pathways.
The Solution
Interdigitate supported the move from spreadsheets to a web-based Navigation Tool which allows users to search over 275 healthcare conditions, defined by clinical teams, and agree appropriate pathways with the patient which reflect the Thornfield operation.  Receptionists can now easily find a condition and the right pathway for the patient using the Tool's search functionality.
Easy to use, designed to prioritise red flag results, Sentiers returns a series of on-screen results cards which give the receptionist up to four prioritised patient pathways, advice, information, hyperlinks and healthcare considerations.  This allows them to discuss the appropriate way forward with the patient.   And with the changing covid landscape, Sentiers offers the ability to add two further covid-specific pathways to each result card, allowing the very latest advice to be offered, without the need to fully redesign the entire healthcare response.
Clear Pathways
"Following a review of the urgent appointments we found most of our slots were being used for mental health matters. We do not have the capacity to keep up with this demand and we need to be directing our patients to the most appropriate healthcare professional, especially in emergencies. The Navigation Tool has allowed us to provide clear pathways for the staff so they can pass vital information onto the patient."
Rosie McCaffery, Office Supervisor.
Thornfield Medical Group
The Approach
The project focus was the empowerment of Thornfield's reception team, allowing them to deliver safe and consistent navigation to patients.  This began with the creation of a bespoke master file, tailored to Thornfield's needs.  Over a four-week period, Thornfield worked out the best way to make use of their total healthcare team, community services and administration support functions, and when to advise patients to self-serve.  This translated into prioritised pathways, advice, further information and tips – all of which were then quality checked, clinically signed off and then uploaded to the Navigation Tool.
User testing followed, checking functionality and result outcomes ahead of soft launch with a selection of the reception team.  In an iterative process reflective of the Tools ease of use, Thornfield continued to tweak their Tool to improve results and pathway options, working with clinicians to ensure a sensible and balanced operational response.
In the final stages of the build, Interdigitate supported Thornfield with Principles of Navigation Training helping the team to refresh their skills and understand the full opportunity that navigation offers.  Two days before full launch, customer service and practical application training helped to build user confidence.  This made a tangible difference to the success of the launch, with one attendee commenting "It was really good to learn about navigation and the value it brings.  Much better than just giving us the Tool and expecting us to know what to do – the training really helped".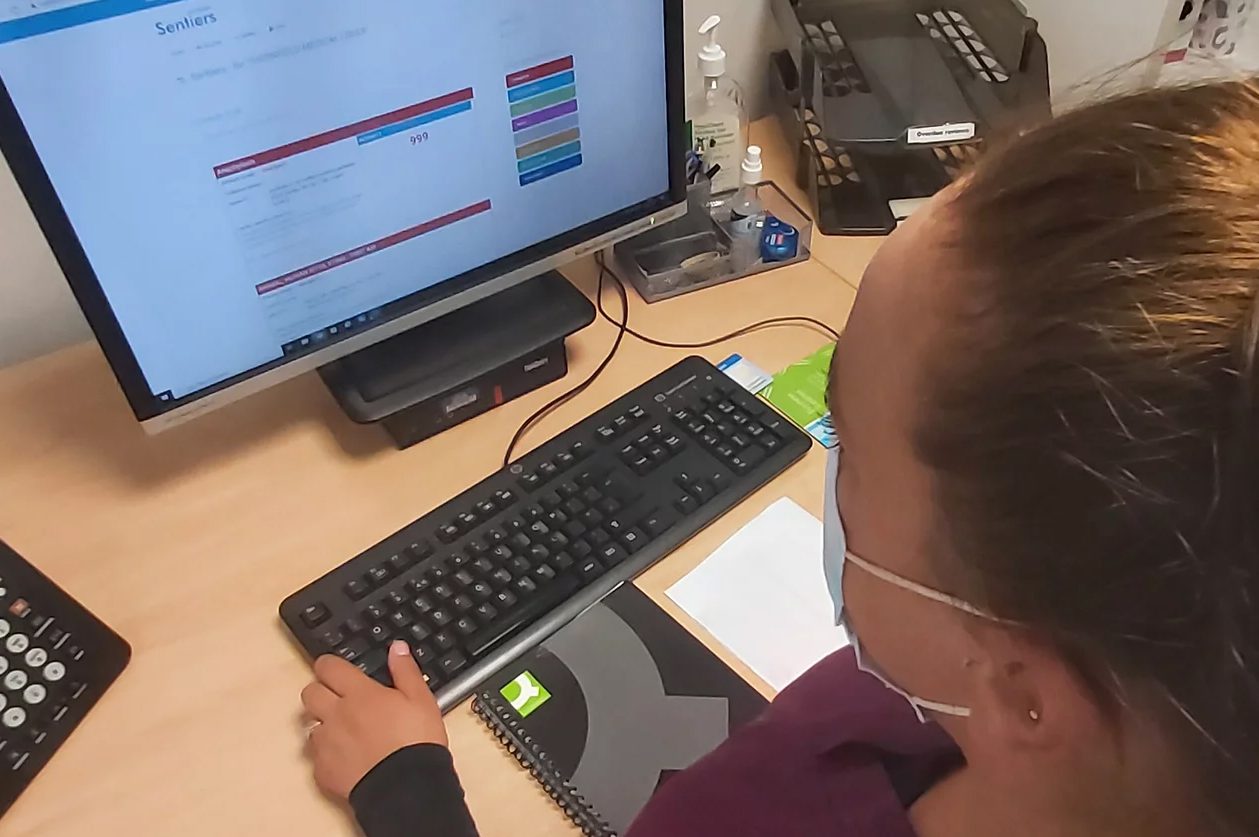 The Outcomes
The introduction of the Navigation Tool at Thornfield has removed the need for receptionists to remember hundreds of individual pathways, processes and advice – allowing them to quickly find routes to care and concentrate on providing a great patient experience. 
 The introduction of the new Tool has increased consistency across the team, as receptionists now have easy access to the information they need.  And if a change of approach is needed, clinically approved pathways can be added, removed and updated in-house with just a few clicks.
 Whilst the Tool can't take away the demand, its use helps to minimise contact handle times and subsequent queue lengths, meaning that patients are more likely to get through to a receptionist first time or to see a quicker response to their online request. 
 At a time of rapid and extensive online technological deployment, the Tool brings clarity of approach, re-empowering reception teams to reduce the number of steps to care by connecting the patient to right healthcare solution.  It's an important step that can reduce the burden of clinical triage.
Usability Really Matters
"Enjoyed using the tool, seems a lot easier to use/navigate… really like the way its colour co-ordinated too."
 "Lumps section (I have never used before) – worked really well, the tips e.g., 'painful' worked perfectly"
 "LOVE THE LINKS – LOVE, LOVE, LOVE"
 "Really enjoyed using the new navigational tool today"
Selection of receptionist comments.
Thornfield Medical Group
The Future
Thornfield led the way with reception-based navigation in the East Newcastle Primary Care Network.  Interdigitate continues to support six other East Newcastle Practices with the roll-out of their Navigation Tools. 
 Using a shared platform, Interdigitate offered a PCN-wide solution that enabled costs to be kept low, with each Practice building their own version of the Tool to reflect their own operational needs. 
 The remaining Practices will be going live shortly.
Further Information
To find out more about setting up your own Navigation Tool at PCN or Practice level, please contact theteam@interdigitate.co.uk, or call Simon Merchant on 07586 345 567.